By Sujoy Roy, Citizen Journalist. White Ribbon Alliance West Bengal State Coordinator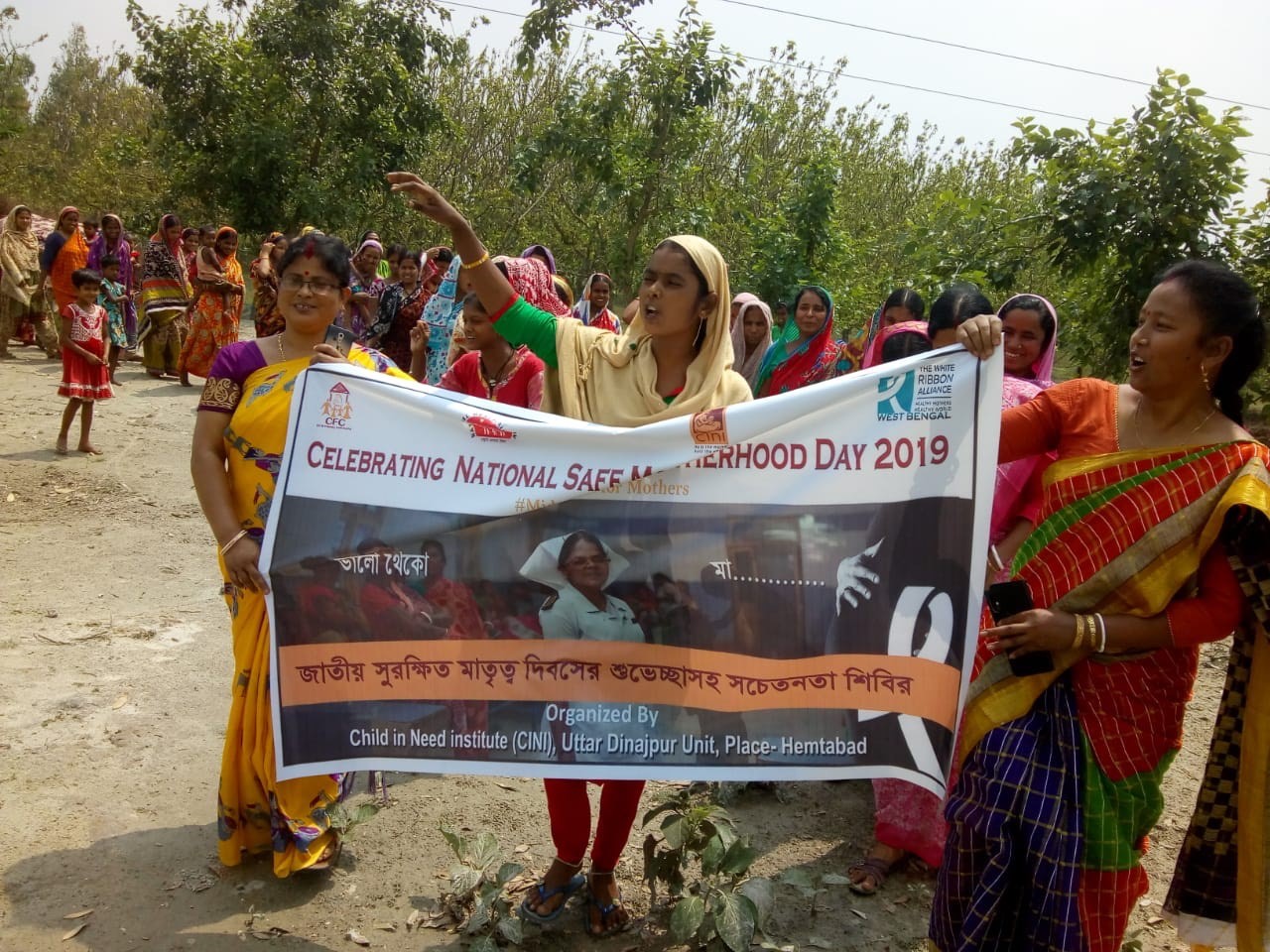 Safe motherhood champions, volunteers and WRA West Bengal members joined together to celebrate National Safe Motherhood Day 2019 among the Rava Tribal Community at Rava Busti, Nimati Forest Range, Kalchini Block, and across India, by marching to demand improved maternal healthcare services in their rural communities.
Another successful advocacy effort spearheaded by WRA West Bengal, this year's Safe Motherhood Day had a reported total of 78 Safe Motherhood Day events organized by WRA West Bengal partners all over West Bengal; more than 11,000 women participated directly.
Government-organized events took place in almost all government hospitals and the Government of West Bengal's Department of Health and Family Welfare allocated Rupees 1lakh ($1,433.30 USD) to 28 health districts to celebrate National Safe Motherhood Day.
At gatherings across West Bengal, women spoke out about the challenges they face trying to access the healthcare services they are entitled to: without ambulances - or roads - how can a mother in labour see a doctor?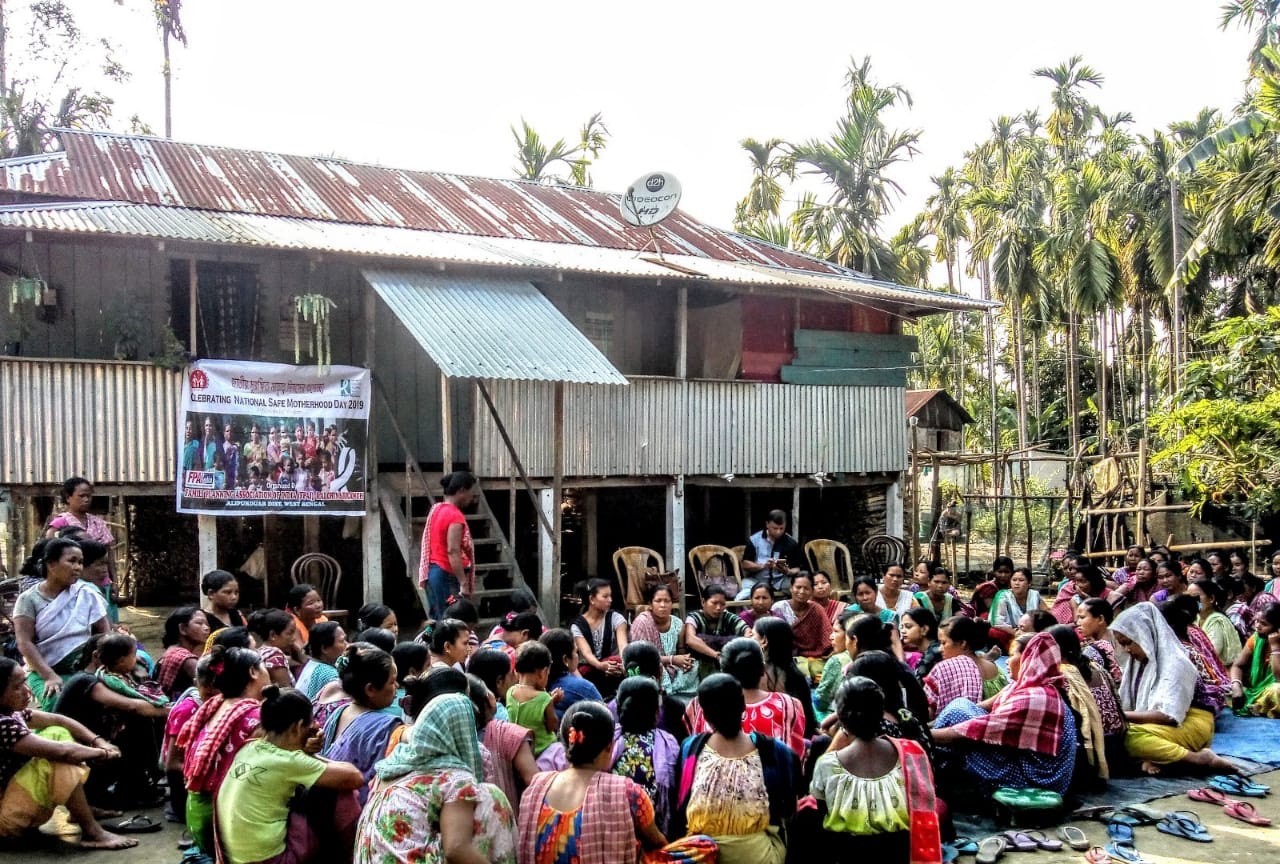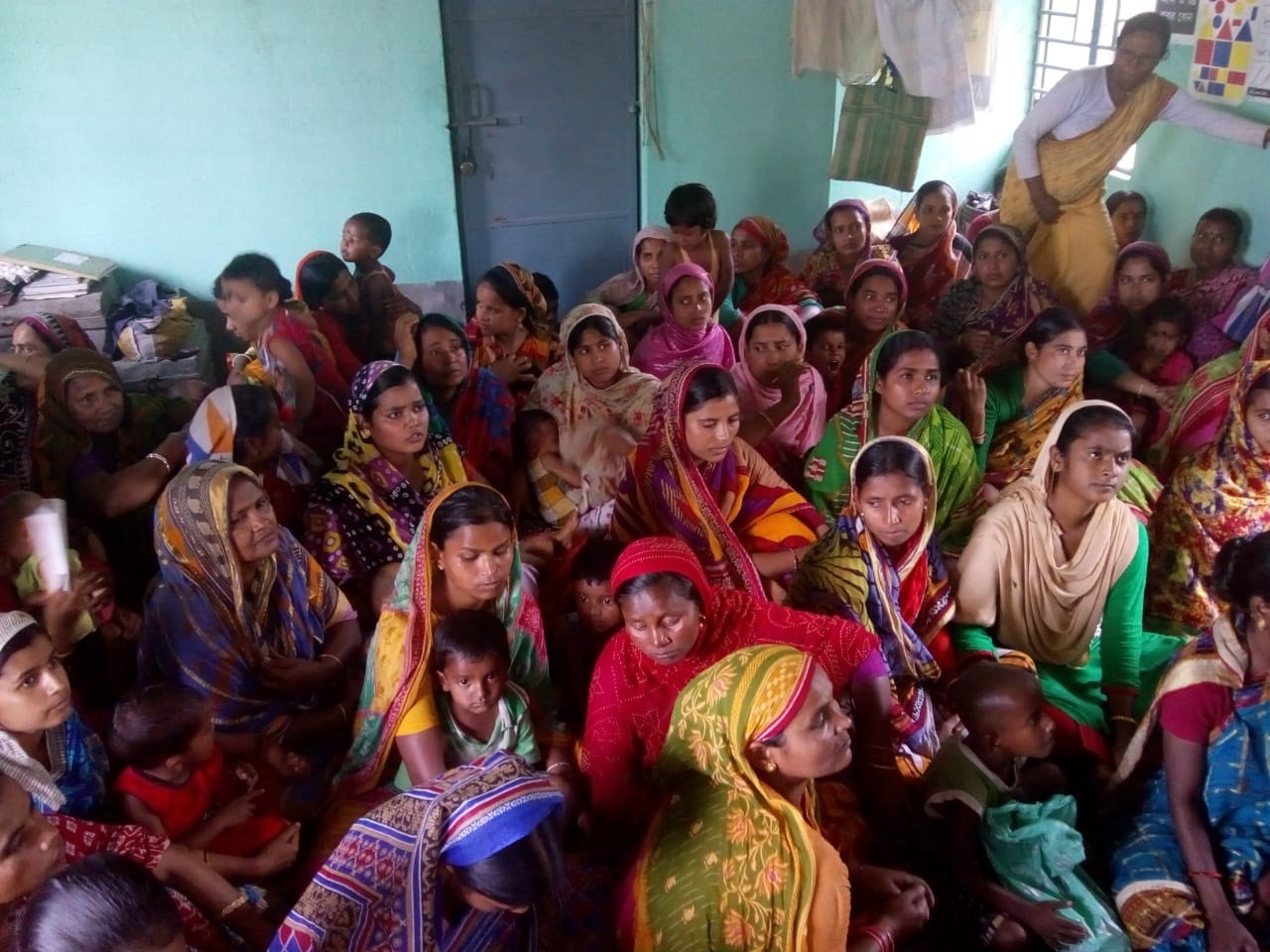 Elevating the voices of women and girls is central to WRA West Bengal's safe motherhood work: our grassroots approach directly involves women, girls, health workers, political figures, and the media to create sustainable and long-lasting change locally - and across the world.
This year's Safe Motherhood event culminated in a state-level dialogue at Kolkata Press Club with representatives from FOGSI & SOMI, CRY, Dy Director PRI, Health Department, renowned WRA partner NGOs, and Padman of West Bengal all present and committed to supporting women and girls to demand access to high-quality and dignified care.
With our overarching theme of "Midwives For Mothers" and a social media component that ensured our message was heard far and wide, WRA West Bengal has once again shown the power of Safe Motherhood Day - and the power women, girls, and all advocates have when they make their voices heard.